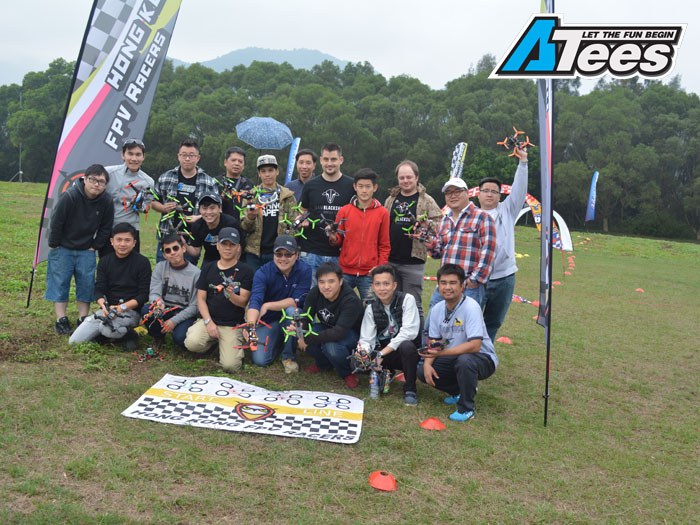 [VIDEO] Hong Kong FPV Racing Is Off The Hook!
FPV Racing in Hong Kong is at full throttle, and it doesn't seem to be slowing down any time soon. Some of the top pilots around Hong Kong came together for their first MultiGP style race!
Hosted by the local chapter for Hong Kong, this group of FPV Racers duked it out one Sunday morning. Even though it was rainy, foggy, and cold, everyone showed up and brought every thing they had at their disposal! With a variety of frames present, such as the Lumenier QAV210, the Shendrones Krieger, and a new frame from Team BlackSheep, it was an excellent day to fly!

Check out the video below for a quick overview of the day's competition. There was some high level flying here, and it won't be long before Hong Kong's pilots become much more renowned in the FPV world!