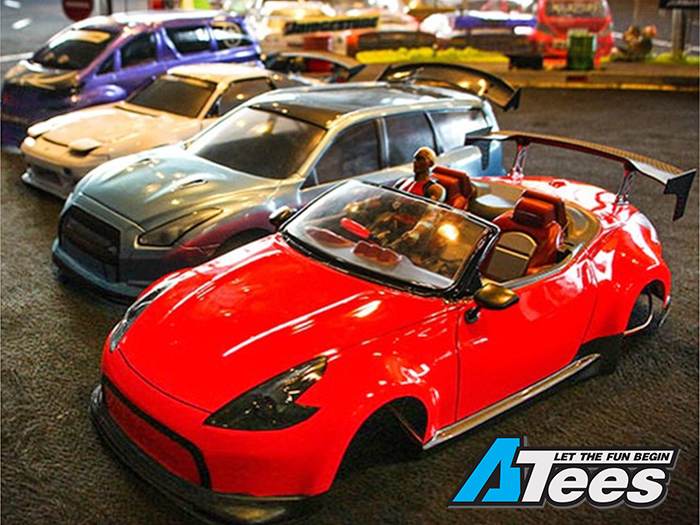 [VIDEO] Pandora Bodyshell Back in Stock
Pandora RC bodyshells are back in stock! There are nearly 50 bodyshells with highly scale details waiting for you to take them home. With 2016 starting off, have you ever considered buying new clothes for your RC?
Pandora RC has always come out with some of the coolest and most iconic bodyshells with a good price. These clear bodyshells are made from strong polycarbonate materials, and most of them have decals, masking tape as well as the front and rear light parts included for more realism. Also, the design of front bumpers and rear diffusers are anomalous style that emphasize an accurate representation of the full size car. No matter you are looking for the bright red Nissan 180SX (Origin Labo) Body Shell, or into a luxury convertible like the Nissan Fairlady Z34 Roadster, or simply a white classic Toyota Supra JZA80 Body Shell with superb attention to details, there must be one meeting your needs!

Every Pandora bodyshell comes unpainted. So you need to cut it, paint it and apply the decals as you preferred, which allows you to customize its appearance the unique way you want. Equipped with LED bulbs, side view mirrors, windshield wiper and muffler would definitely make your car in the lime light in any drift meet. But it should be noted that most of these scale accessories need to purchase separately.

Limited quantities are available and they are selling out rather quickly, if you feel like buying a new Pandora bodyshell for your rig, don't hesitate anymore! Check out the whole list of Pandora Bodies at ATees by clicking the Shop Now button below!