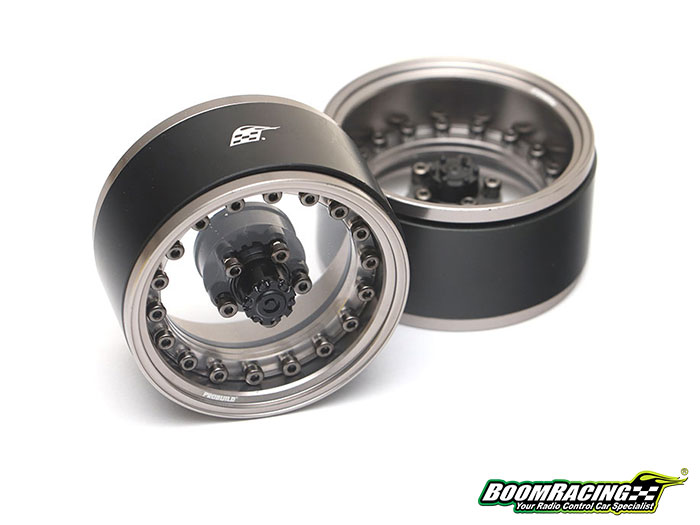 Boom Racing ProBuild 1.9 CAL Beadlock Wheels
The new 1.9" ProBuild "CAL" transparent beadlock wheels will be available in 5 and 6 studs.
ProBuild is Boom Racing's new customizable beadlock wheel platform with built-in offset feature. There are four offsets to play with. You can do deep dish or tuck-in stance with the same wheel. There are different faceplate designs and colors to choose from too. Different materials will be available, together with new faceplate designs to be released in the future.
Release date: End of July