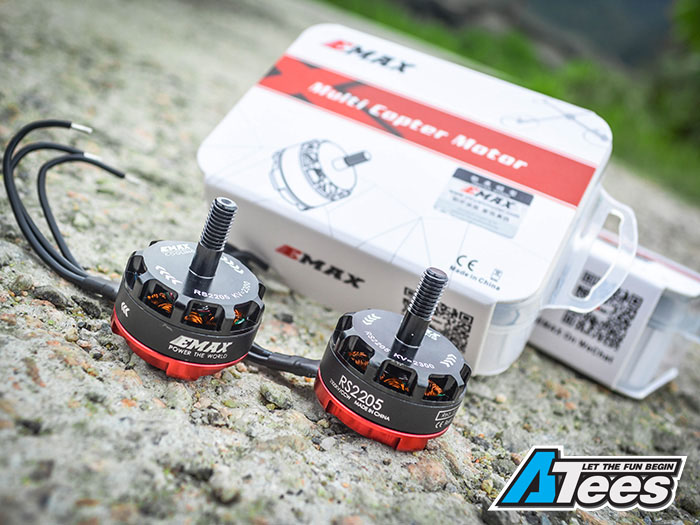 EMAX RS2205 KV2300 Motors In Stock Now!
Emax's RS2205 KV2300 Motors are now in stock! Come get yours before they go out of stock!
The EMAX RS2205 KV2300 racing motors are one of the most insane motors you'll ever have the pleasure of meeting. Running 5x45 Bullnose Props on 4S can get you up 1024g of thrust, which makes for one powerful motor to have on your quad. Each motor weighs about 30G, has a M5 shaft, and is geared for 3S and 4S LiPo Batteries.

Interested? Click on the Shop Now button below to get started!